Vancouver Tech Journal | #81
"I've never seen such an architecturally significant building in Vancouver."
In this week's Sunday Briefing, read about Vancouver real estate and tech growth in the
New York Times
; how Vancouver small businesses are struggling to find cybersecurity talent; Lyft's very Vancouver-themed advertising campaign; and 20 other business stories you may have missed. Enjoy.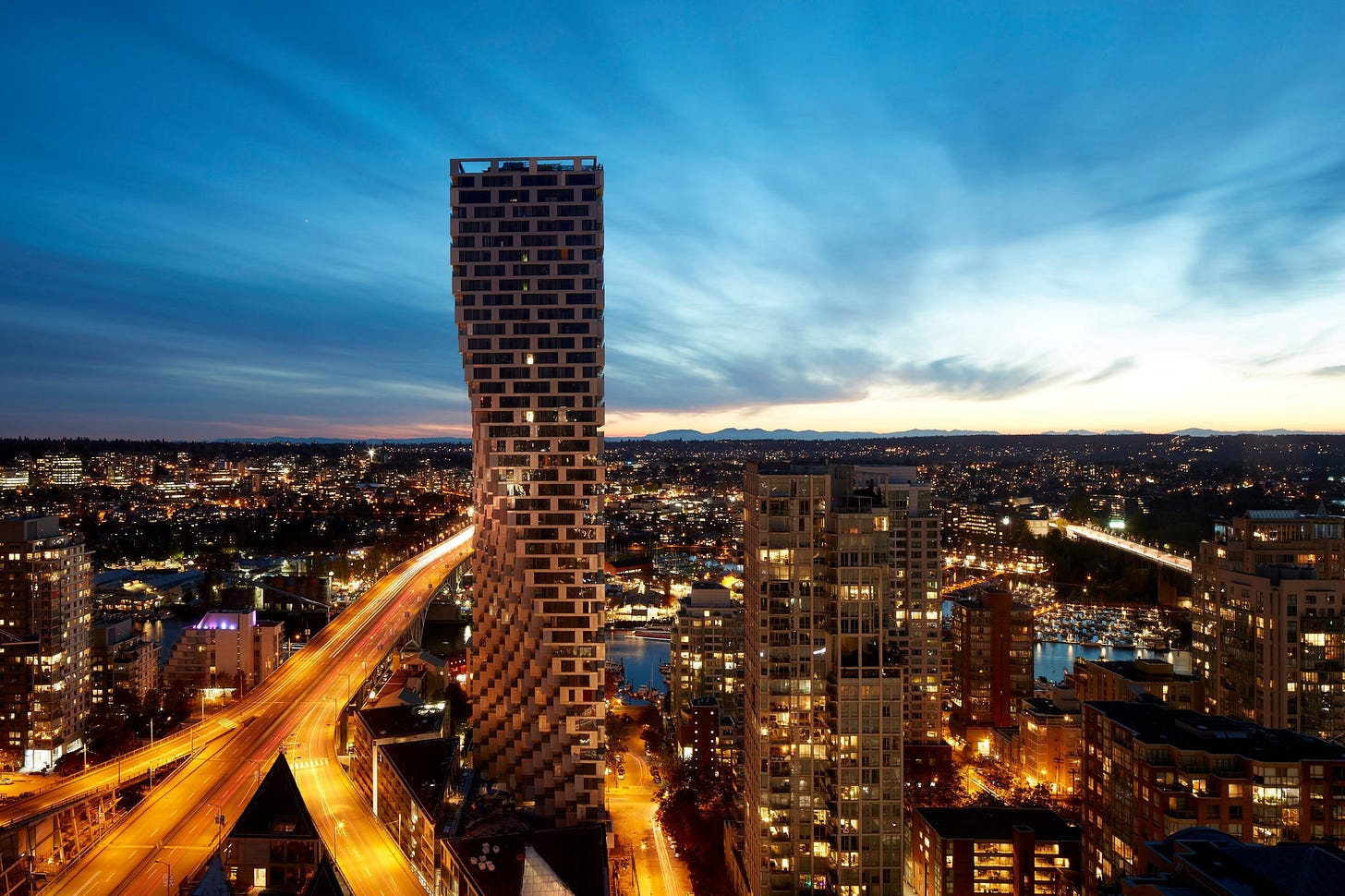 The New York Times covers Vancouver's real estate market, focusing …
This post is for paid subscribers