Vancouver Tech Journal | #73
"This is now a trust issue. How do we get our customers to trust that machines aren't scary."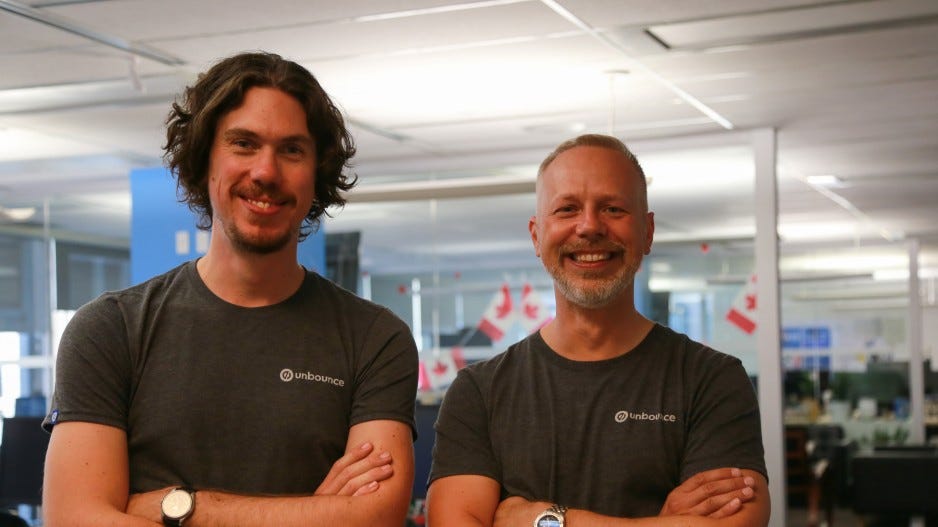 Digital marketing platform Unbounce, which started in Gastown with just 6 people in 2009, now employs 182 people across two offices, in Vancouver and Berlin, and counts 15,000 customers worldwide, including The New York Times, Hootsuite, and the Red Cross.
Between 2014 and 2018, its revenue grew by 490.7%, reaching over $23.3 million last year. In additi…
This post is for paid subscribers