The Sunday Briefing | #97
"It's one thing to kind of lock things down, but you have to assume you're going to get compromised." - Christy Wyatt, CEO of Absolute Software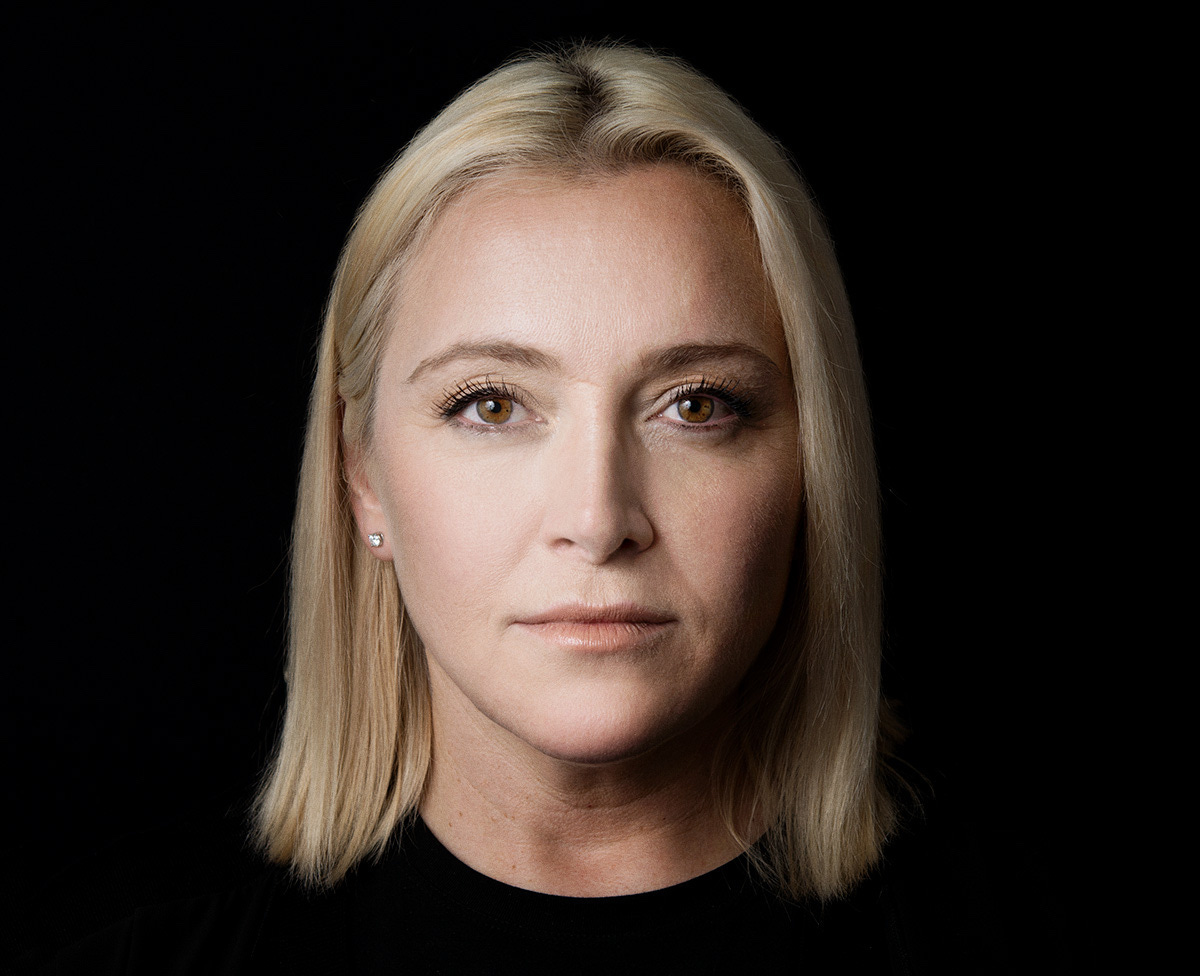 The 

Vancouver Tech Journal

 brings you news, insight, opinions, and the lesser-known stories from Vancouver's innovation ecosystem. This is The Sunday Briefing. Enjoy.
---
Meet Christy Wyatt, one of the most important Vancouver CEOs that you've probably never heard of. Her 500-person company, Absolute Software, is the leader in what's called endpoint security visibility and control. Cybercrime will cost the world $6 trillion annually by 2021, and Absolute is taking on this problem in a way that's unlike any other company in the world. /more
Vancouver's Wiivv is spotlighted in this article from the New York Times, "Customers Want Customization, and Companies Are Giving It to Them." "Our core belief is that the world is going custom," CEO Shamil Hargovan tells the paper. /more
Stephen Ufford, the co-founder and CEO of global identity verification startup Trulioo, is stepping down from his leadership position, with Steve Munford taking on the roles of CEO and president. Under Ufford's leadership, Trulioo raised $70 million CAD last year from a number of large financial institutions, including Goldman Sachs Growth Equity, Citi Ventures, and American Express Ventures. /more
Lighter Capital is entering the Canadian market with a Vancouver office that will open in April. Per Techcouver:
Lighter Capital provides founders up to $3 million of non-dilutive growth capital in a fraction of the time it takes to raise from traditional sources. Rather than take equity, the company takes a percentage of monthly revenues over the life of the loan. Unlike traditional funding sources, Lighter Capital doesn't require board seats, warrants or personal guarantees from its borrowers.
The Vancouver office will be led by by John Can Karayel. /more
The COVID-19 pandemic is driving demand for virtual delivery of medical services, and putting a spotlight on companies like Vancouver-based Careteam Technologies Inc. and Telus Corp.'s health-care app, Babylon by Telus Health. Juggy Sihota, Telus' vice-president of consumer health, explained:
No one could have predicted where we are now with COVID and this quickly growing crisis. Certainly in this last couple of weeks, demand for this service is at unprecedented levels and we are actively looking at bringing on more doctors to manage the demand that we're getting from patients.
Toronto-based market data company Hockeystick has released a new list of the active equity funders, lenders, and government funders in Canada. Vancouver's firms like Rhino Ventures, Relentless Venture Fund, and Yaletown Partners have added their names to the list. /more
As the situation surrounding COVID-19 continues to evolve, Shopify's Vancouver team is committing to help the city's small businesses sell online. Vancouver GM Lynsey Thornton announced on Twitter that her local team is taking 3 days to help businesses in the the city adapt to our new reality. "This weekend I found so many local stores not selling online yet. Let's fix that." /more
Burnaby-based legal technology startup Clio has committed $1 million to help law firms navigate the difficulties surrounding the COVID-19 pandemic. The initiative is aimed to help remove barriers faced by lawyers amid the outbreak. "As the situation surrounding COVID-19 continues to evolve, some things haven't changed," said Jack Newton, CEO and co-founder of Clio. "Clients need their lawyers, some now more than ever." /more
The B.C.-based Digital Technology Supercluster will be investing up to $60M in projects that will deliver solutions to issues created by the COVID-19 outbreak and building expertise and capacity relevant to future health crises. /more
"AbCellera Biologics Inc., a Canadian biotechnology startup that uses machine learning to develop antibody therapies, finds itself on the front lines of the Covid-19 global pandemic," writes Vinod Sreeharsha in the Wall Street Journal. AbCellera recently entered into a partnership with pharmaceutical giant Eli Lilly & Co. to co-develop antibody products for the treatment and prevention of Covid-19. /more
---
IDEAS
Jeff Booth, tech entrepreneur and author, writing in the Globe and Mail: Coronavirus has shown us we were living in an economic fairy tale
Dana Harvey, executive communications advisor, writing on LinkedIn: 5 Vital Virtual Communication Skills
Dan Brodie, COO at Charitable Impact, writing on LinkedIn: How To Be A Bigger Part Of The COVID-19 Solution
Ryan Holmes, outgoing CEO of Hootsuite, writing on LinkedIn: I Polled 2 Million People About Remote Working: Here Are Their Best Hacks
Alex Dow, co-founder of Mirai Security, writing on LinkedIn: Managing the Risk of Emergency Teleworking
Karn Manhas, founder and CEO of Terramera, writing on LinkedIn: Finding hope and value from these difficult times
Caroline Carter, co-founder of CSuite Content, writing at BCBusiness: Your voice as a business leader has never been more important: The dos and don'ts of leadership communications in the time of COVID-19
---
Q&A
A conversation with Jonathon Narvey, CEO of Mind Meld PR Inc. on Thrive Global
Q&A with Andre Nudelman, CEO of Digital Media Academy on ideamensch
---
VIRTUAL EVENTS
BrainStation: Data Literacy: The New Essential Skill on Tuesday, March 31
---
LASTLY
Should your colleagues be reading this too? Forward it to them.
Follow along on Twitter: @vantechjournal / @notionport.
Reply with tips for next week.