The Sunday Briefing | #95
'It is challenging to picture "you" in a tech role when you don't see any "yous" doing it.' - Nadia Tatlow, CEO of Shift
The 

Vancouver Tech Journal

 brings you news, insight, opinions, and the lesser-known stories from Vancouver's innovation ecosystem. This is The Sunday Briefing. Enjoy.
---
Its International Women's Day: Read what local leaders and organizations are saying and doing as we recognize the achievements (and struggles) of women around the world.
Tomica Divic, vice president of operations at Innovate BC, writing at Daily Hive: 16 women in tech who are driving BC forward
Nadia Tatlow, CEO of Shift, writing at Techcouver: Women in Tech: Authenticity and Inclusion for the Win
Simran Singh, senior staff writer for Daily Hive: Women in the lead: Meet 30 of BC's inspiring entrepreneurs
Greg D'Avignon, president and CEO of the Business Council of BC and Denise Mullen, the Council's director of environmental sustainability, writing at Daily Hive: It's 2020 and women are still earning less than men
Melanie Ewan, managing partner of Volition Advisors, writing at MSN.com: 20 ways to empower women in tech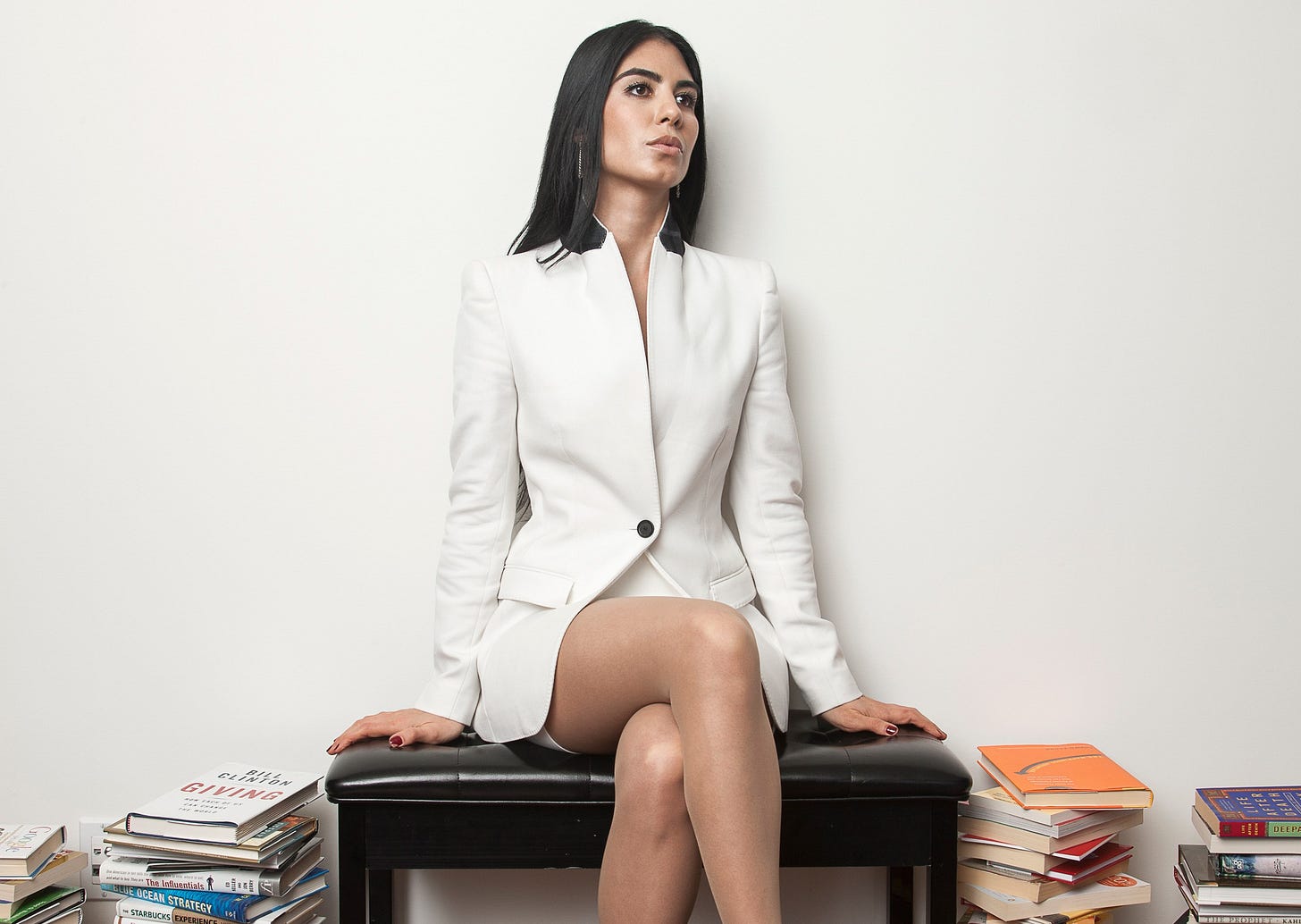 In a BroadbandTV survey of employees, 90 percent said they strongly agreed that diversity and inclusion are important principles and more importantly, that the company practices them. As well, more than 45 percent of BBTV managers are female, and men and women earn equal pay. BBTV is led by Shahrzad Rafati, recently named CanadianSME Magazine's Business Woman of the Year. /more
Athena Pathways, an industry consortium, launched March 5 with the goal of training 500 B.C. women in AI, machine learning and data science over the next 18 months. The consortium includes the Artificial Intelligence Network of BC (AInBC), MetaOptima, Teck Resources, Careteam, KPMG, SCWIST, and D-Wave, and is partnered with Canada's Digital Technology Supercluster, UBC, SFU, BCIT and Northeastern University. /more
---
The TED conference, which was set to take place in Vancouver, will postpone or hold a digital-only gathering. "We are not canceling!" TED curator Chris Anderson said in a note to attendees. "We have two compelling options for how to outwit this virus, and we need your input." /more
The local #BCTECHSummit is moving forward, with organizers saying they will be implementing appropriate precautionary measures. "Interest levels for the #BCTECHSummit remain high, we are proceeding as planned, and we are working closely with our venue, local health authorities and partner organizations to plan for a safe event," reads a statement published on the event's website. /more
Amazon is still not done taking space. The e-commerce giant is renting about 119,000 square feet at 400 West Georgia, the fancy new Deloitte and Apple building, reports Bloomberg's Natalie Wong. /more
Vancouver-based PayByPhone, which was purchased by Volkswagen Financial Services, in 2016, has grown to 340 workers, operates in 14 countries, and now has 60 million registered users (up from 12.5 million). /more
"You can expect an uptick in the salaries of developers in Vancouver as these large employers come in," says Randall Lucas, an investor with Seattle-based venture capital firm Voyager Capital. "Vancouver has attracted the attention of several major tech firms that want to tap into a growing technology sector, including small- to mid-size companies, property managers, investors and other spinoff services and businesses," writes Kerry Gold in The Globe and Mail. /more
San Francisco-based fintech startup Brex, which offers business credit cards and cash management accounts to technology companies, has formally announced its first international office in Vancouver. The company actually opened the office last August, but kept it on the down-low. /more
/More
---
IDEAS
Kris Hartvigsen, founder and CEO of Dooly, on partnerships: "You can't make withdrawals without making deposits."
Nick Facey, senior director of innovation at Finger Food Advanced Technology Group, writing on LinkedIn: What technologies are most likely to impact ROI between now and 2030?
Jane Friedmann, copywriter and marketing strategist at Pieoneers, writing on her company's blog: 7 Key Takeaways from the Experts at the OVOU 100 Start-Up Conference
Gordon Patrick Newell, partner and executive coach at Bond & Bourne Leadership, writing on LinkedIn: Take a big step away from emotional investment in the moment you make important decisions.
John Koetsier, local journalist and speaker, writing on Forbes: Elon Musk Just Teased A New Tesla Feature That's Way More Useful Than Smart Summon
---
KEY EVENTS
---
LASTLY
Should your colleagues be reading this too? Forward it to them.
Follow along on Twitter: @vantechjournal / @notionport.
Reply with tips for next week.