The Sunday Briefing | #90
"...I think the [government's] whole attitude of embracing the private sector and driving innovation into the country is what really drove us to choose Canada." - Ajay Bhalla of Mastercard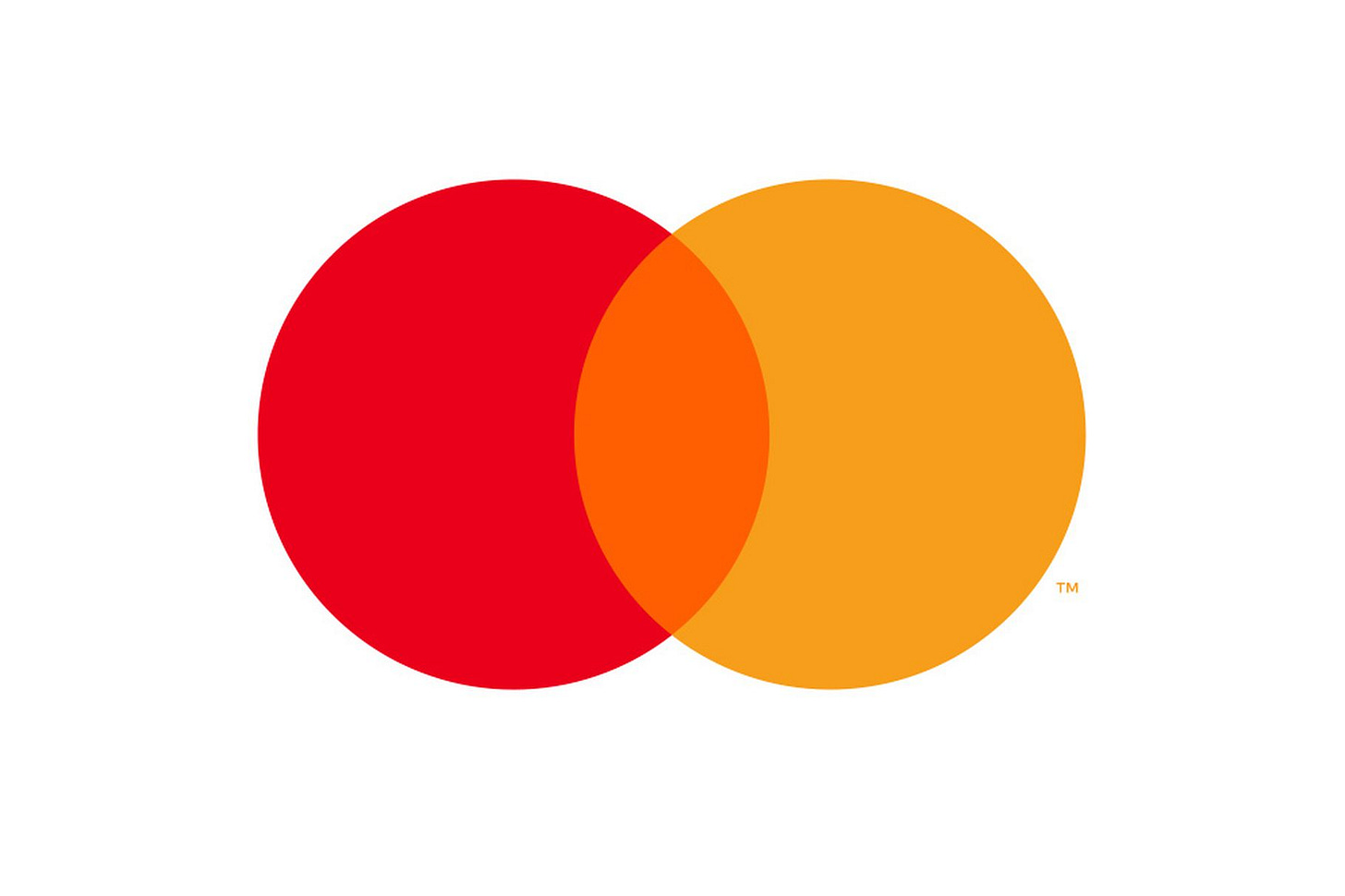 The 
Vancouver Tech Journal
 spotlights the city's most important technology news and business stories. This is The Sunday Briefing. Enjoy.
---
Mastercard unveiled its new Intelligence and Cyber Centre in Vancouver, a $510 million investment. The federal Innovation, Science and Industry ministry enticed Mastercard Inc. to open the centre with $49-million in incentives through its Strategic Innovation Fund (SIF). The centre will create 270 jobs by 2029 and hire 100 students on co-op work terms, Mastercard said. The centre, in Vancouver's Old Exchange Building, is home to NuData Security, a 100-person business specializing in biometric identification that Mastercard purchased in 2017. NuData CEO Christopher Bailey, executive vice-president of its EMV/Digital devices division, will run the operation. /more
Sniply, a venture created by SFU alumnus Michael Cheng, is being acquired in a multi-million-dollar deal by Tim Schumacher, founder of Adblock Plus, a company whose ad-blocking plugin has more than 100 million users. Cheng created Sniply in 2014, shortly after he completed the Next 36 program, a national initiative supporting youth innovation. The acquisition comes only months after Cheng's latest venture, Lumen5, won the Innovate BC-New Ventures BC Competition top prize for 2019. /more
Inside Outside, an innovation community, released their 2020 Watch List for Women in Innovation—and Vancouver's Lauren Robinson, Partner at HighlineBETA and Executive Director at FemaleFunders, made the cut. The list showcases 35 women thought leaders shaping innovation through research and publications, as well as working with the biggest corporations and the fastest startups on the planet. /more
Canalyst Financial Modeling Corp. raised $20-million in venture capital from Vancouver's Vanedge Capital, ScaleUP Ventures of Toronto and an unidentified Asian financial-services company. Canalyst builds financial models used by fund analysts and portfolio managers to track 4,000 North American public equities. /more
San Mateo's Tipalti announced that it will be opening offices in Vancouver and hiring 50 people by the end of the year. Founded in 2010, Tipalti is a payables automation solution that makes it painless for finance departments to manage their entire AP and supplier payments operation in the cloud. The Vancouver office will be led by Tipalti's Chief Revenue Officer, Sam Barakat, who joined in 2019 from BlackLine, Inc. /more
Former Vancouver mayor Gregor Robertson landed a VP position with "green" tech and construction company Nexii. Stephen Sidwell, Chief Executive Officer of Nexii, commented in a release: "We value Gregor's leadership. He brings a wealth of experience and a unique understanding of how cities, developers, and construction companies can work together to provide more sustainable buildings." /more
Ride-hailing giant Uber is vowing to keep operating in Surrey despite an official eviction notice from the city and threats from taxi-defending Mayor Doug McCallum. Uber started operating in Metro Vancouver on Friday after receiving provincial approvals the day before. But McCallum said the company should not be given a local business licence and the city sent an official cease-and-desist letter to Uber on Friday night. "Surrey has requested that Uber pause operations, but we respectfully decline," the ride-hailing company said in a statement. "No other city is taking this approach." /more
Hootsuite re-branded? Not quite—just a refresh according to Hootsuite team lead Bradley Tollefsen:
At Hootsuite, human connection is at the heart of everything we do. We've updated our brand to shine the spotlight on our favorite humans—our clients, partners, and employees—and the amazing connections they create every day.
Vancouver's APOLLO Exchange, Canada's largest online insurance marketplace, announced a major partnership with MIG Insurance, an independent online insurance broker. APPOLLO, an InsurTech company, recently took home the trophy for Digital Innovator of the Year at the 4th annual Insurance Business Canada Awards. /more
---
ARCHIVES
July 31, 2009: A New Approach to Fusion

. "

General Fusion, a startup in Vancouver, Canada, says it can build a prototype fusion power plant within the next decade and do it for less than a billion dollars. So far, it has raised $13.5 million from public and private investors to help kick-start its ambitious effort," writes Tyler Hamilton in the 

MIT Technology Review.
---
IDEAS
Arbitrary Insights is a weekly series spotlighting somewhat random, but mostly valuable business and life insights from the most recent books that I've read. This week's insights are from Hungry by Jeff Gordinier.
Jeff Booth, co-founder of BuildDirect and now author, writing on LinkedIn: Capitalism Isn't The Problem. Crony Capitalism Is.
Wal van Lierop, executive chairman and founding partner of Vancouver-based Chrysalix Venture Capital, writing in Forbes: How Soon Will Electric Vehicles Kill The Gasoline Car?
Ryan Holmes, CEO of Hootsuite, writing on LinkedIn: 5 Trends That Will Change Social Media In 2020
Karen Speirs, senior manager of corporate communications at Best Buy Canada, writing on LinkedIn: 5 Tricks to Instantly Transform Your Writing
Gordon Patrick Newell, partner and executive coach at Bond & Bourne Leadership, writing on LinkedIn: Do you like short cuts?
Karn Manhas, CEO of Terramera, writing at Arianna Huffington's Thrive Global: Plant-based Diets Could Be Key to Saving the Planet — But Only If We Clean Up How We Grow Our Food
Joanna Buczkowska-McCumber, executive director of League of Innovators, writing on Medium: Coming of Age in 2020
Jonathon Narvey, CEO of MindMeld PR, writing on LinkedIn: Get more news by finding your niche
Kevin Sandhu, founder of Grow Technologies (acquired), writing on BetaKit: 11 Canadian tech companies—including five from Vancouver—to watching 2020
---
Q+A
Shafin Diamond Tejani, CEO of Victory Square Technologies, asks 15 rapid-fire questions to the entrepreneurs he's investing in: In this edition, he talks to Darius Eghdami, the CEO of FansUnite, which is a sports-betting technology provider. /more
From BCBusiness' Nathan Caddell: 10 Things You Didn't Know About... Form founder and CEO Dan Eisenhardt
---
SPACE
Quietly, the Gastown-based content marketing agency with clients like Slack and Adobe, is subletting 1800 sq/ft of space, room for a team of 10. /more
---
EVENTS
January 29: Demystifying Quantum Computing | Thought Leadership Breakfast Series hosted by the Digital Technology Supercluster at KMPG. /go
February 3: Ryan Holmes, CEO of Hootsuite is speaking at TechVancouver. Get your ticket before the event sells out. Seriously, this $25 event will sell-out. /go
February 4: BIV's A Conversation with Elizabeth Denham, the U.K. Information Commissioner. Elizabeth Denham has earned an international reputation as an advocate at the forefront of the protection of privacy and the public's right to know. She joins BIV's Hayley Woodin for an exclusive fireside chat. Register with promo code DENHAM. /go
Super Early Bird tickets are now available for the #BCTECHSummit, taking place June 1-2, 2020. Use code VTJ for a $100 discount.
---
Because you can't help it… Peek Inside The Mansion Harry & Meghan Are Eyeing On Vancouver's Billionaire's Row
---
LASTLY
Should your colleagues be reading this too? Forward it to them.
Follow along on Twitter: @vantechjournal / @notionport.
Reply with tips for next week.