Hon. Michelle Mungall, newly-named B.C. innovation minister, toured Vancouver tech companies (PHOTOS)
Mungall posted photos on Twitter from stops at five prominent organizations in Vancouver's tech scene.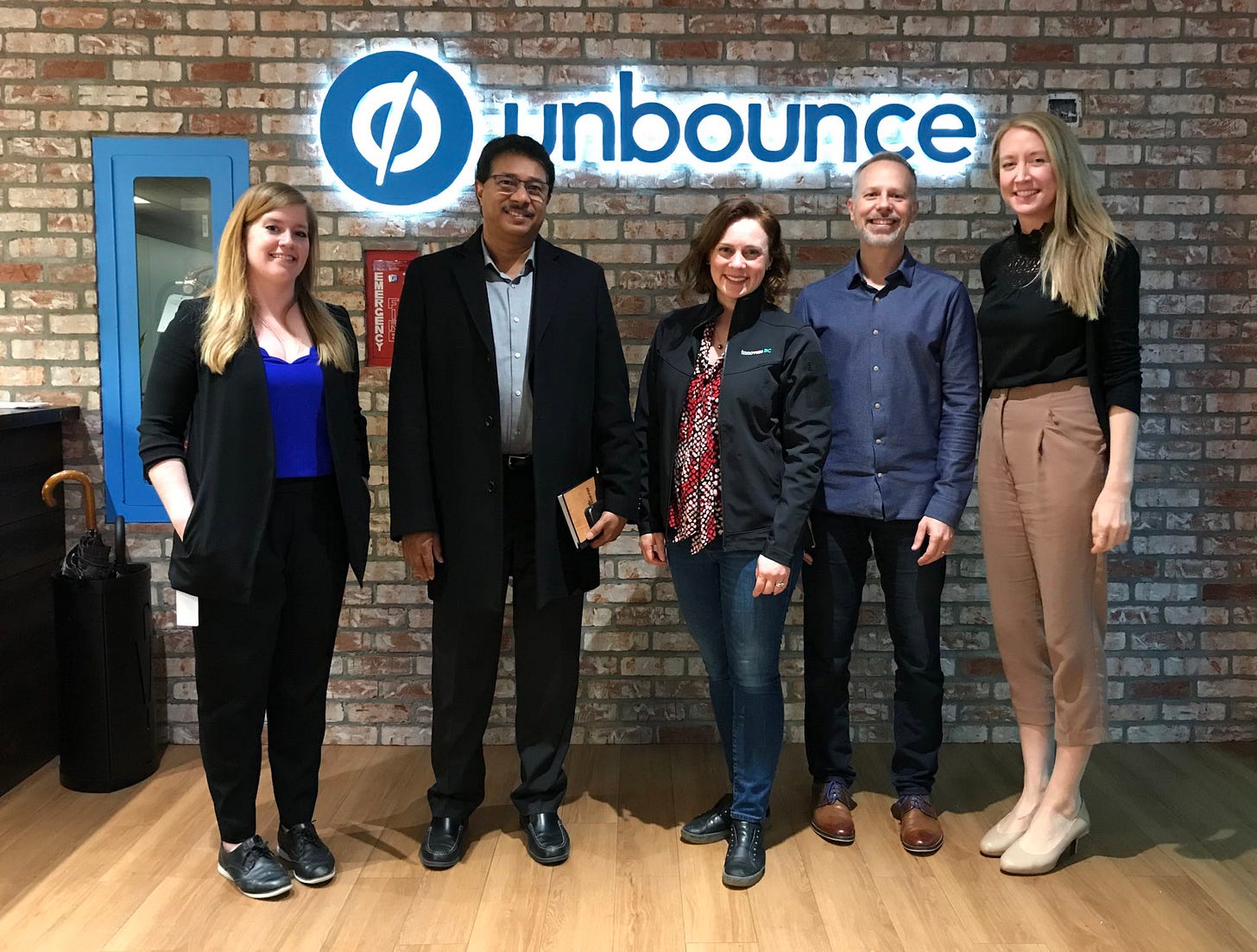 The Honourable Michelle Mungall, newly-named Minister of Jobs, Economic Development and Competitiveness, was in town on Friday to tour a slate of prominent Vancouver tech companies, according to tweets posted to the politician's Twitter account. She kicked off her tour with a stop at Crown Agency Innovate BC.
This post is for paid subscribers