Great 8: The top Vancouver VC-backed digital health companies right now
These are the leading companies in the provider, patient, life science R&D and payer and public health categories.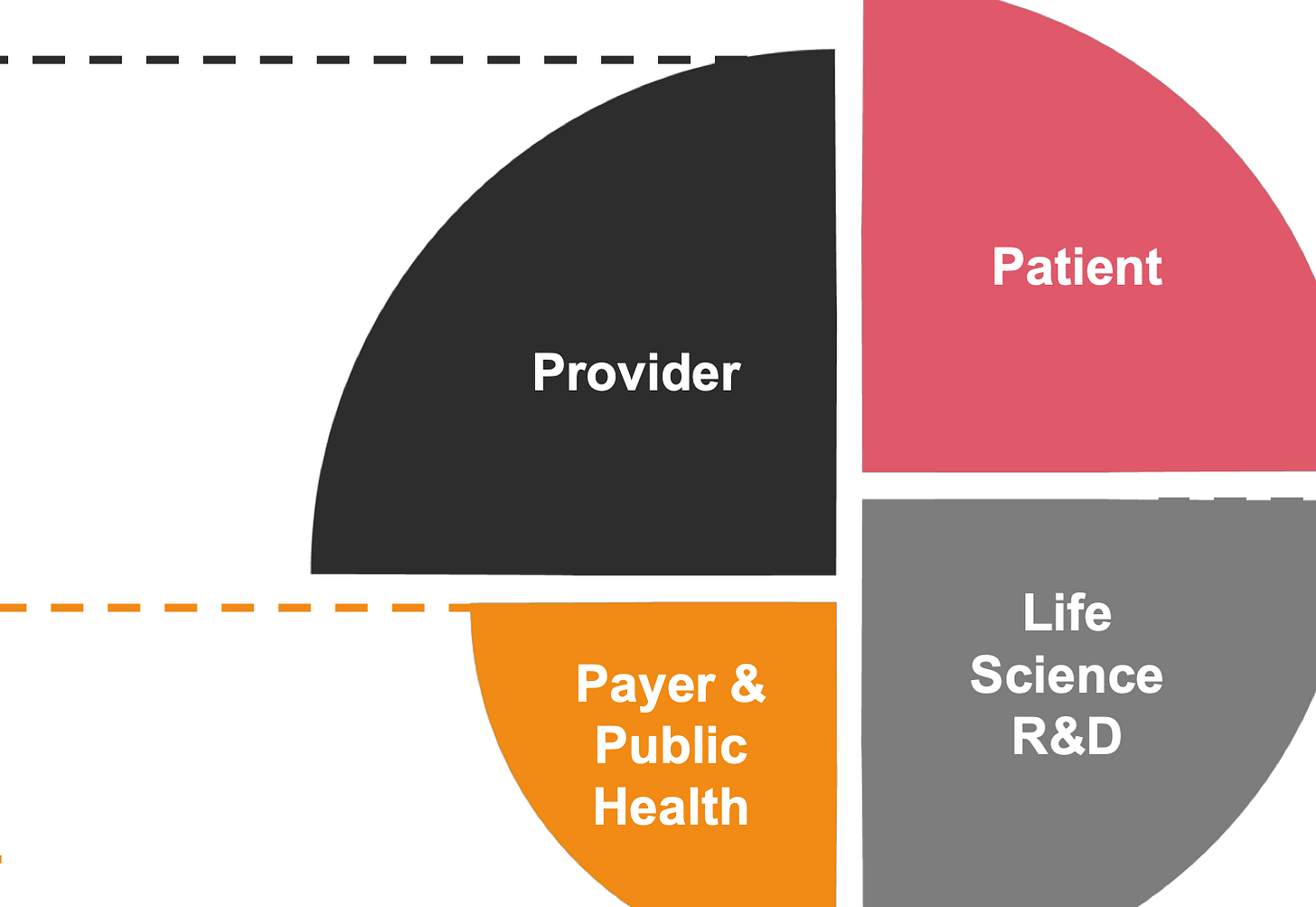 Back in May, a local tech investor told me that COVID had enabled digital health to take a great leap forward. "I would say we've moved more in two months than probably in the last four to five years," he explained. He's not the only person who's tracked this year's unprecedented rise in medtech adoption.
More recently, Cameron Burke, PwC Canada's Vancouver-based managing director for technology, shared insights about the top-performing companies in Canada's digital health space:
Demand for digital health continues to increase as health systems, practitioners, and consumers become comfortable using digital solutions. In PwC Canada's latest digital health market map with CB Insights, we look at the top 50+ VC backed companies that are disrupting the healthcare ecosystem.
8 Vancouver companies were noted as part of a cohort that has raised $1,001.8M USD in total disclosed equity funding to date. Here they are.
Explore the complete Canadian Digital Health Market Map from PwC/CB Insights.