Who is the City of Vancouver's new CTO, Catherine Chick?
An extremely brief summary that definitely doesn't do her justice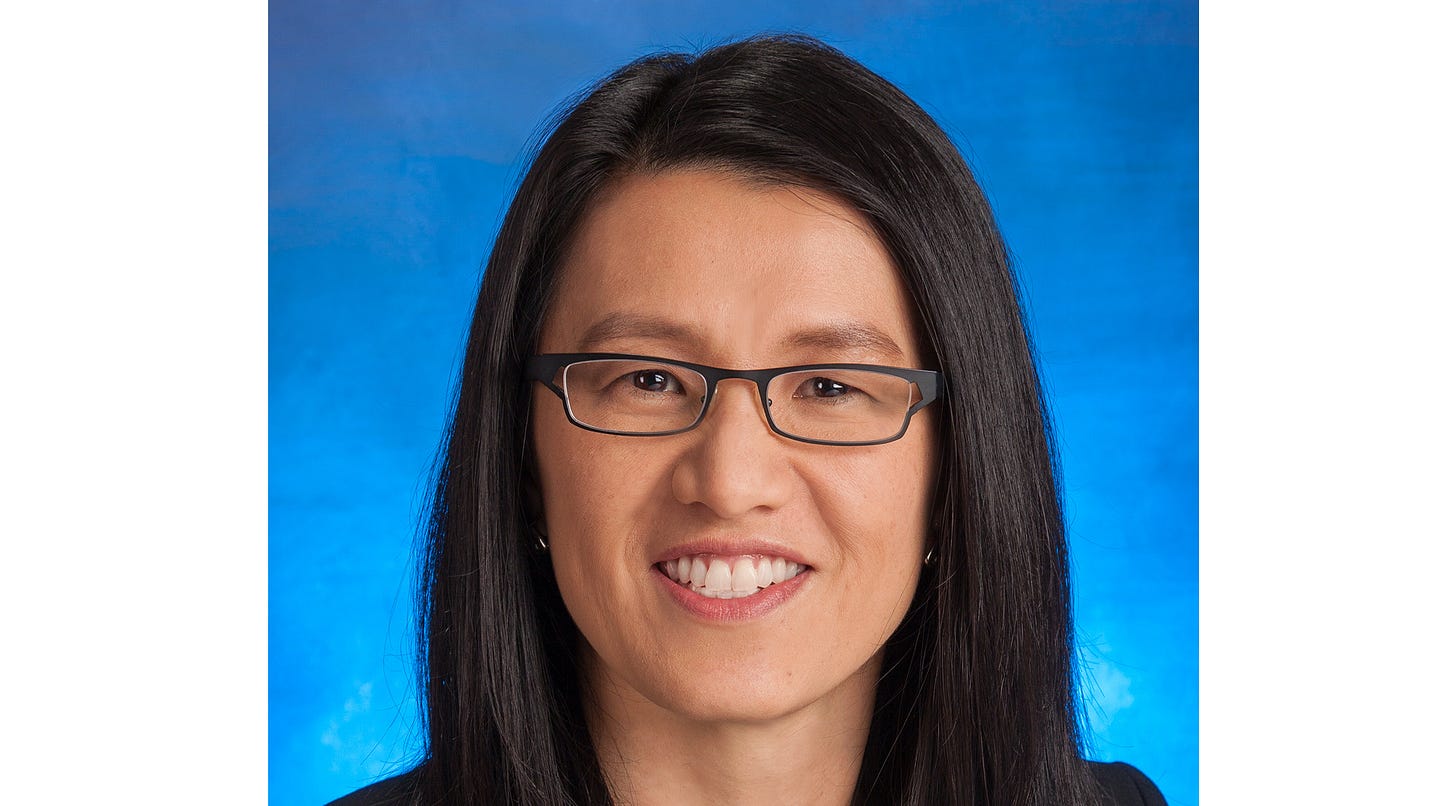 Three weeks ago Catherine Chick announced on LinkedIn that she was joining the City as Chief Technology Officer:
I am very excited to be joining the City of Vancouver as the Chief Technology Officer. I am going to be part of a great team of people who deliver Technology Services (information systems, digital and 311) to support city departments and serve our citizens. I say a fond farewell to my colleagues at Mitacs and I look forward to watching their continued success.
She'll have some very big shoes to fill, but based on her background, I think it's clear that she'll be more than up to the job.
1991 - 1995
Early in her career, she worked in technology and government, with stints at Hewlett-Packard, Northern Telecom and the Ministry of Financial Institutions in Ontario.
1995 - 2000
Then she moved into management consulting at KPMG, focusing on strategic technology services to help businesses plan and execute their technology strategy.
2000 - 2010
From there, she had stints at Vulcan Inc., Starbucks ("Technology Program Management"), and Hatched Consulting, before landing at UBC as Director, Planning and Innovation.
2010 - 2017
She spent two years at BDC as a partner in their consulting practice before joining Seaspan in 2012 to "establish internal project management capabilities to manage the delivery of enterprise process and system improvement projects." From there, her role expanded to include the management of IT operations, and in January of 2016, she was appointed to vice president, business services and technology, providing vision and leadership for developing and implementing information technology initiatives in support of the company's short and long term business strategies.
2017 - 2020
In 2017, she left Seaspan to join Mitacs as CIO, a newly created role responsible for establishing and implementing the technology vision that supports the organization's strategic plan.
September 2020
She took up her new gig at the City of Vancouver earlier this month.