Vancouver Tech Journal | #76
"Farmers are the original experimenters, hackers, makers and problem-solvers."
In this week's Sunday Briefing, read why Terramera's CEO says farming is the next hot tech career, a local investors tips for how we can spot bogus startups, Finger Food's $3.5M expansion news, and details on SFU's Data for Good initiative. Enjoy.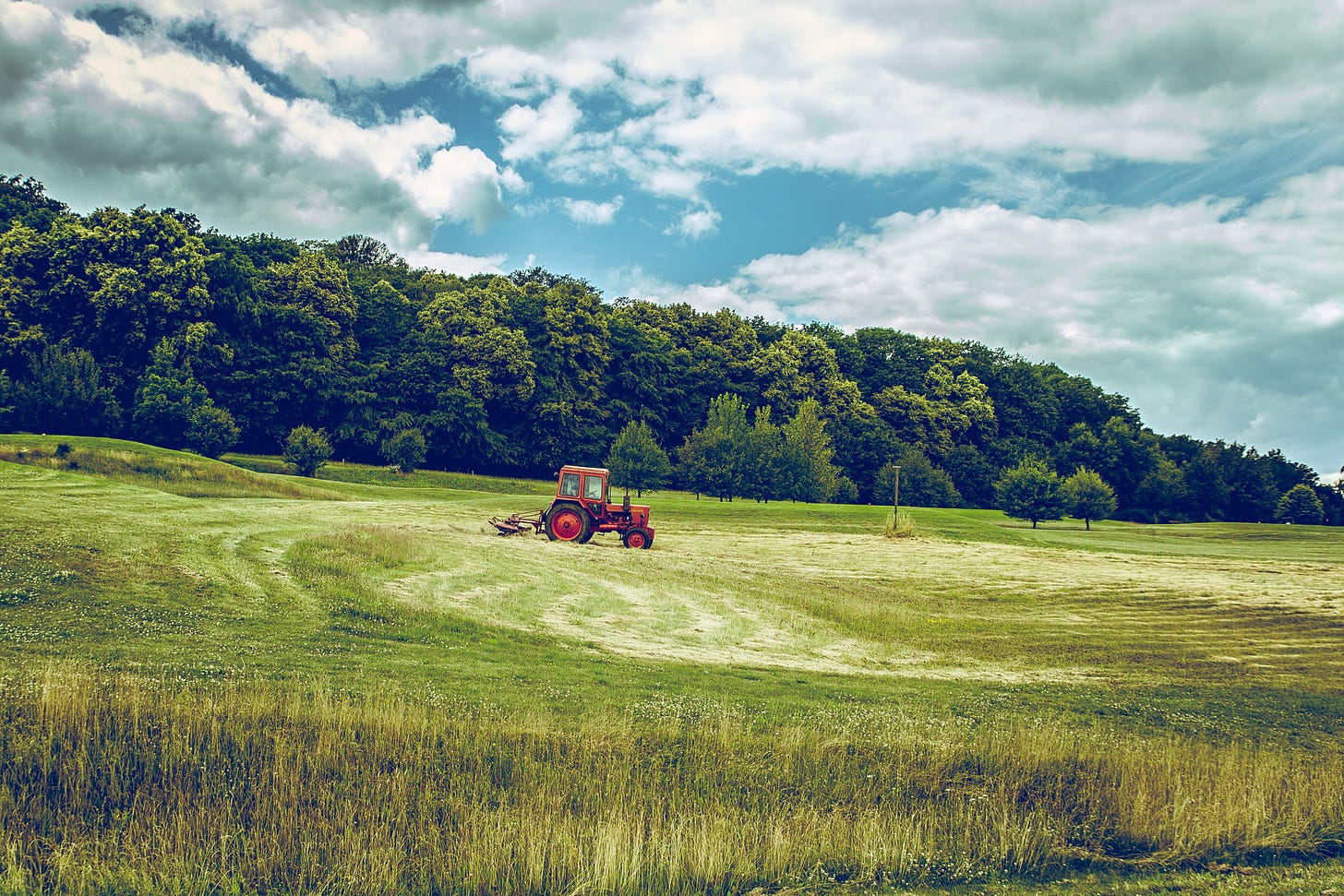 Terramera CEO: The Next Hot Tech Career? Farming.
"I've seen firsthand the effort and dedication farmers put …
This post is for paid subscribers