The Sunday Briefing | #92
"We grew it for five years and sold it to Microsoft just as the bubble was bursting, which was a very lucky thing." - Gerri Sinclair, MD at Kensington Capital Partners' Vancouver office.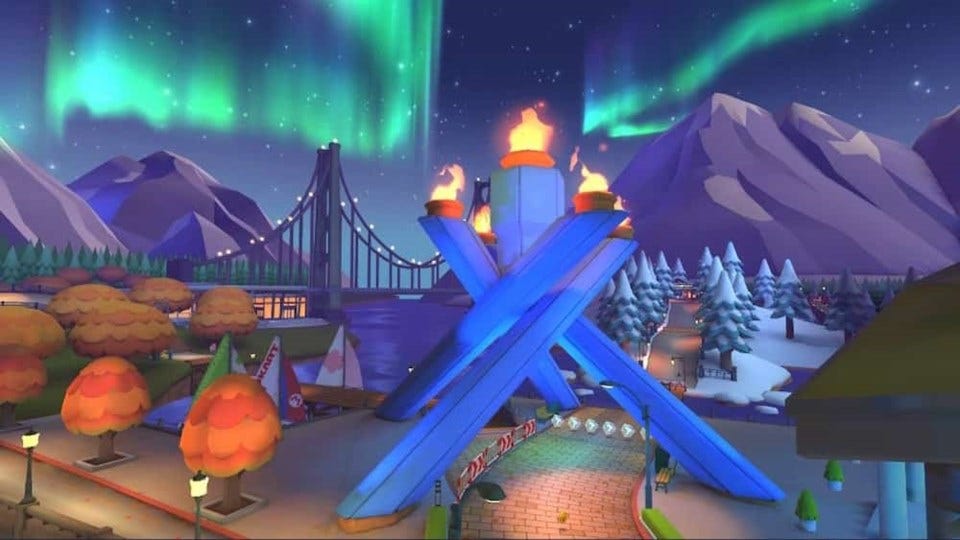 The 

Vancouver Tech Journal

 spotlights the city's most important technology news and business stories. This is The Sunday Briefing. Enjoy.
Photo: @kart_tour / Twitter
This post is for paid subscribers