The Sunday Briefing | #101
"Its sole purpose can only be ... getting the virus to be eradicated." - B.C. Privacy Commissioner Michael McEvoy on plans for a contact tracing app.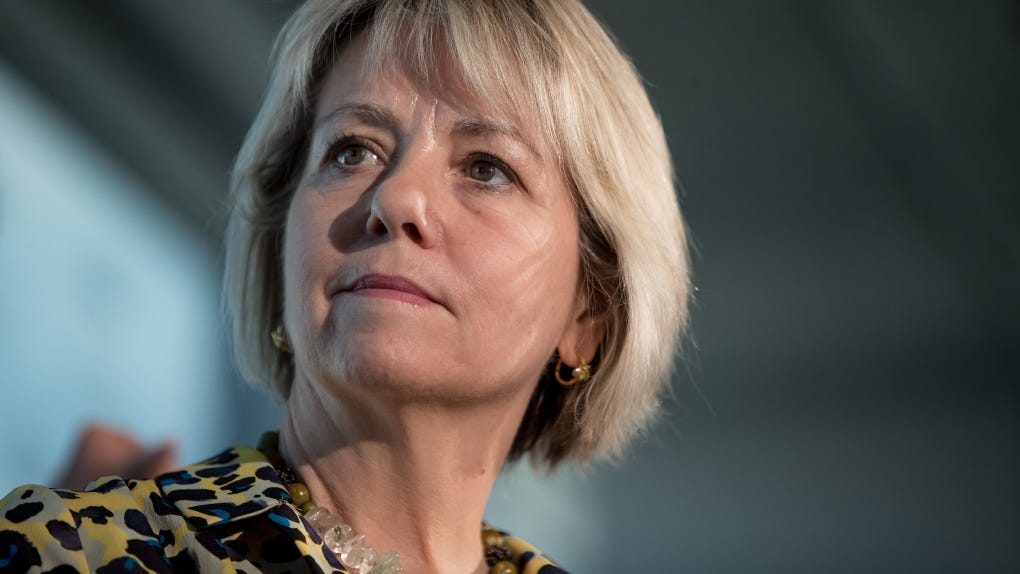 The 

Vancouver Tech Journal

 brings you news, insight, opinions, and the lesser-known stories from Vancouver's innovation ecosystem. This is The Sunday Briefing. Enjoy.
Note: The winner of last week's survey draw is revealed at the end.
This post is for paid subscribers