Letter to Evo's product managers
Here are our ideas for improving the Evo iOS app.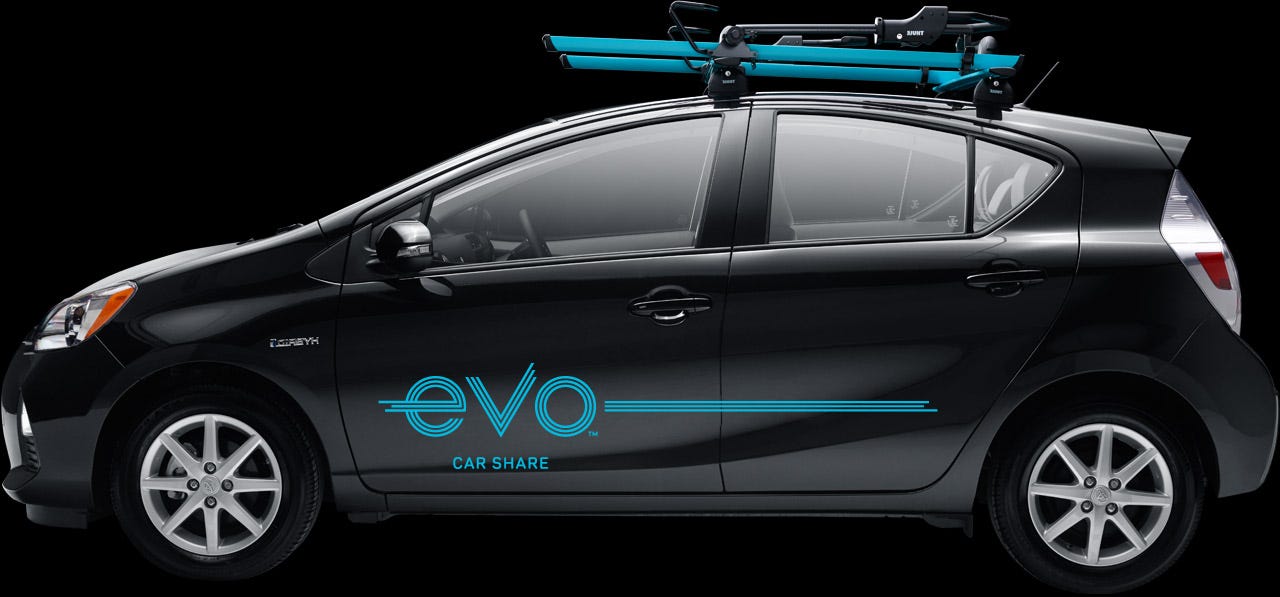 The latest car share news in our inbox is:
Evo can now park in meter spots within the city of Vancouver - for free! As part of a pretty cool pilot with the city of Vancouver, we're making Evo even more flexible to meet your needs.
Vancouverites can now end trips in:
Meter spots in the City of Vancouver Home zone (unless marked 'no stopping' during specific…
This post is for paid subscribers