Global giant Acronis launches Vancouver data centre
In partnership with Robson Communications Inc., its their first in Canada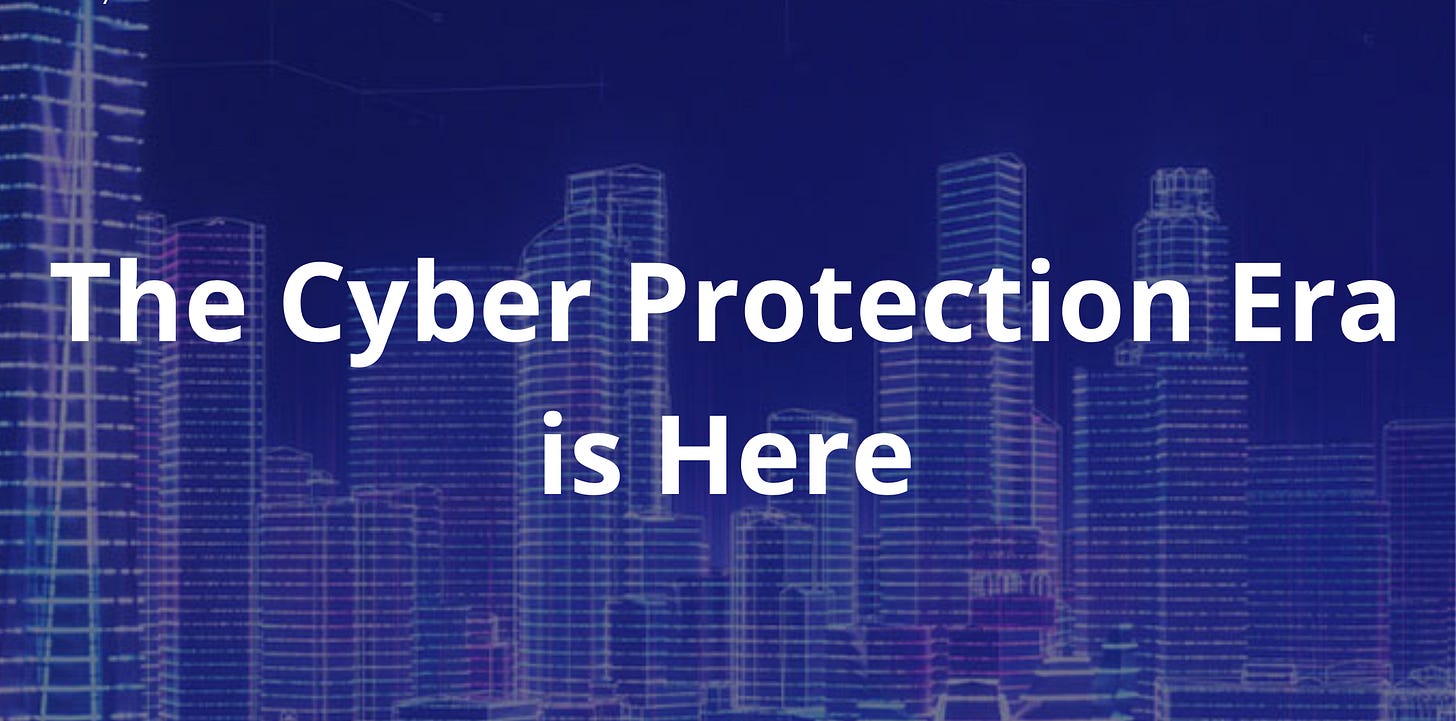 If you don't work in government, law, or tech, you're likely unaware that the B.C. government has some of the strictest privacy and data-residency laws in the country. As officials themselves have said, "[B.C.] is one of only two Canadian provinces with legislation requiring the personal information of its citizens to be stored in and only accessed from within Canada."
Day-to-day most people and businesses are not thinking about this. But as entire industries and cohorts of professionals have been forced to operate remotely and use digital tools to work and communicate, the issue of data storage and accessibility—and security—has been thrust into the spotlight.
The transformation happened so quickly that earlier this year, the B.C. government used a ministerial order to allow "the broader use of communications tools for health-care workers and other public-sector staff who are responding to the COVID-19 state of emergency." Ryan Berger and Cory Sully of Lawson Lundell put it like this: "Under this order, the government is temporarily exempting public bodies from the "in Canada Only" requirements in B.C.'s public-sector privacy legislation." In other words, departments and agencies could temporarily stop worrying about where they were holding customers' and residents' data and personal information. For public servants (which I used to be), this translated to, "You can use Zoom and Mailchimp and it doesn't matter if the information you're collecting is stored in Canada." Rejoice!
This ministerial order is set to expire at the end of the year, but issues around data storage, access, and resiliency will surely remain top of mind for organizations—in both the public and private sectors.
One global firm making moves in this space is Acronis, a global leader in cyber protection, that recently announced the availability of a new Acronis Cloud Data Center here in Vancouver. It is their first in Canada and one of 111 they are building around the world. "With the new data center in Vancouver, Canadian service providers have a location in-country where they can store business-critical data for their clients," according to a press release from the firm.
From my understanding, it's not so much the government that would directly leverage this new data centre, but service providers and SaaS firms like Salesforce and Traction on Demand.
Launched in conjunction with Cloud Solutions partner Robson Inc., the new data center gives service provider partners access to a full range of cyber protection solutions upon which they can build new services while delivering faster access, constant data availability, and data sovereignty to their clients. 
We'll no doubt learn who their major local partners become through future announcements. I could also see them sharing more news at their upcoming Cyber Summit 2020.
If you're curious, more about Acronis: