BC Tech announces finalists for 2020 Technology Impact Awards over Zoom
More than 250 high-profile members of the province's tech community tuned in for the big reveal.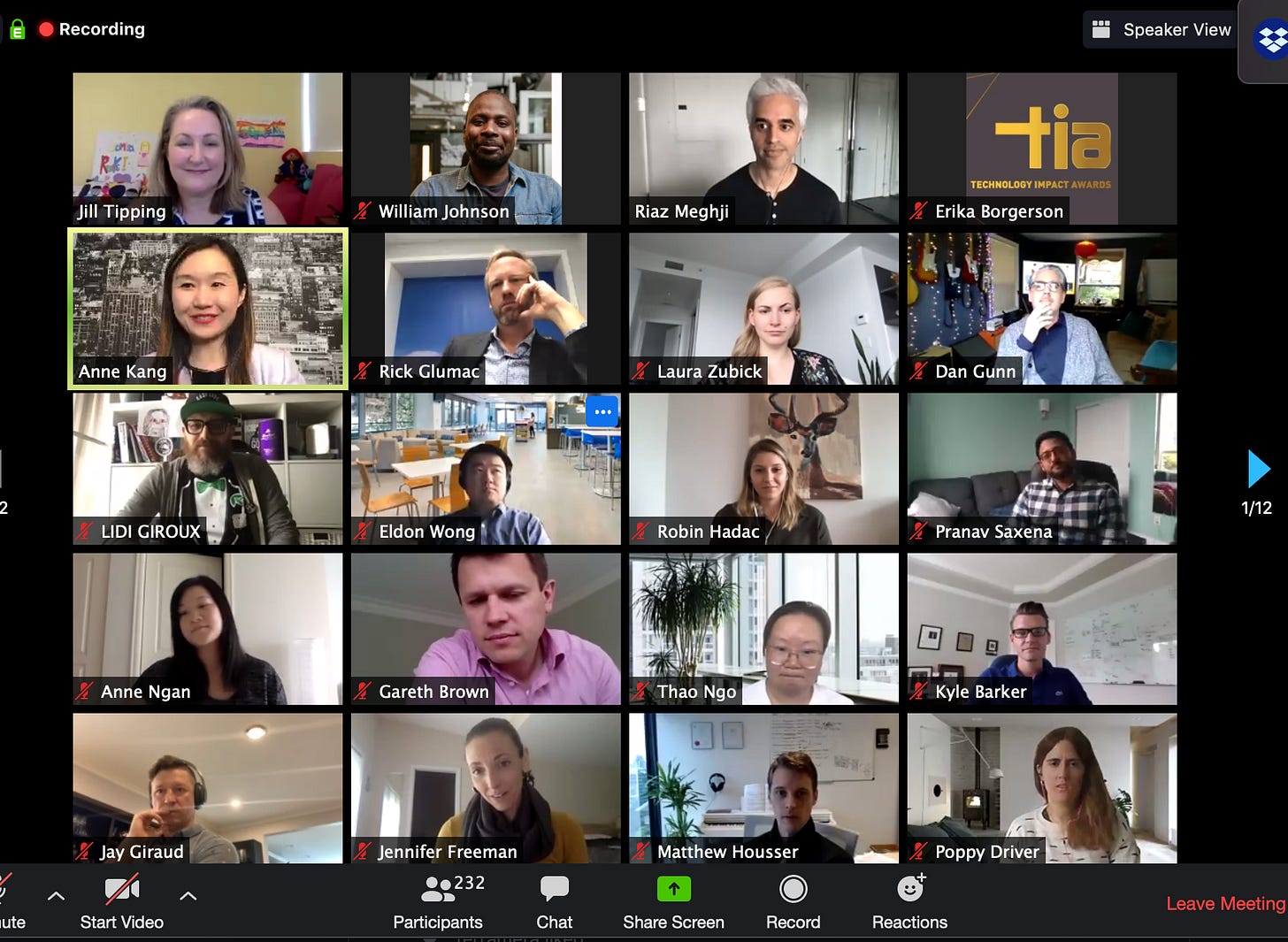 Scroll down for the list of finalists.
With British Columbia's tech community uniting like never before amid the COVID-19 pandemic, the BC Tech Association (BC Tech) was especially proud to announce the finalists for the 2020 Technology Impact Awards (TIAs).
"Seeing the community come together to support one another during these challenging times has give…
This post is for paid subscribers